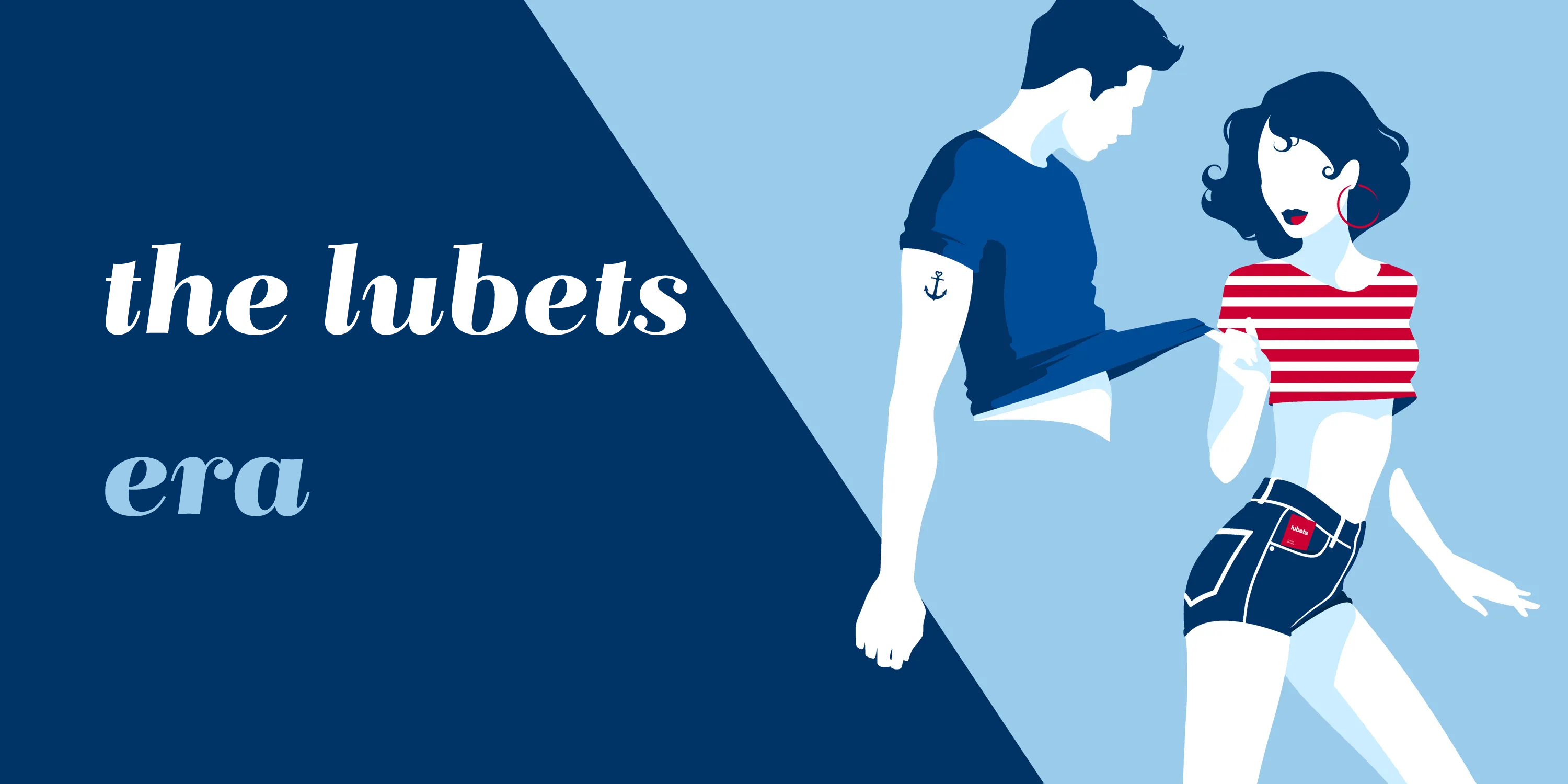 we are mad scientists obsessed with enjoying everything
After countless trial and error tests, we can confirm that the human being needs to release tensions and we have discovered that the whole world needs a good shake, shedding weight and having a more fluid life.
Conclusion: "Not everyone has a good slip."
The daring decide to get out of the comfort zone, totally passing boredom and getting into their pocket: action, quality and respect for the rest of the planet.
Who does not want to have happiness at hand? Now we put it in your pocket. Joy MADE IN SPAIN from "end to end". Designed from the beginning for great finals, those of fireworks. Are we in this passing life? Lubets gives people something to talk about, and our goal is for people to speak highly of you. He enters a detox of complications, that your skin shines more and that they can say... How the clicks are noticeable!
We want you to look in the mirror and say: Today everything slips! We are the click that changes your life and brings out the best in you...
welcome to the lubets era!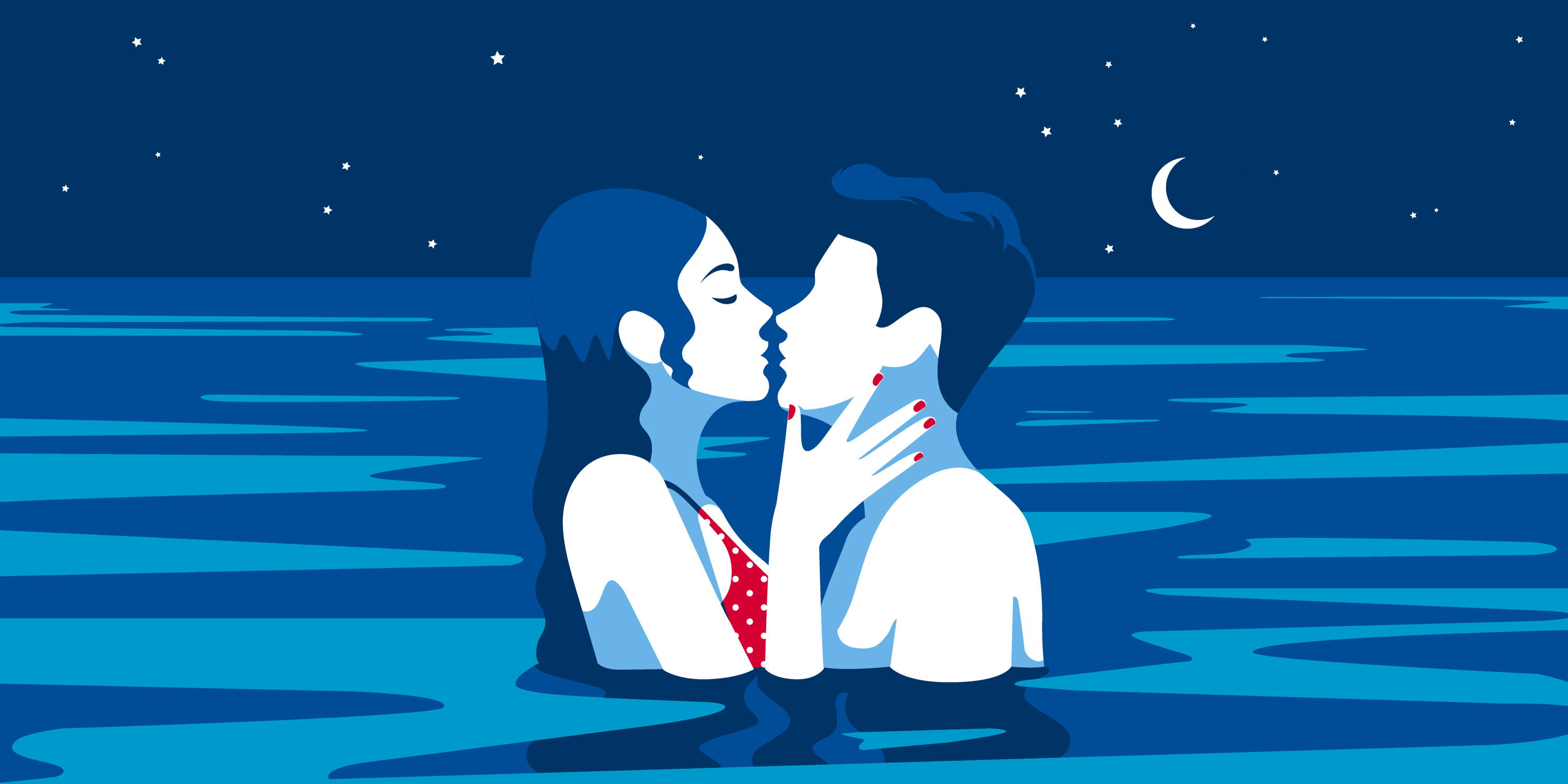 we do not sell lubricants, we generate experiences
We want you to have the best orgasms of your life and we are going to make it very easy for you. We are not going to sell you a lubricant. This time it is something else. We are enjoyers by nature and we want you to click and be part of this change.
We don't understand sex without humor and it drives us crazy to improvise with just one hand. We always keep a click up our sleeve
Begin to relate using our language, both spoken and gestural ;) "a good slip", "flow", "in the pocket", "go with the flow", "this is natural honey" and apply "click" to everything awaken your conscience.
Our gesture says more than a thousand words and our nature implies enjoyment, joie de vivre, revelry, the show in short, we generate experiences that lead you to discover the world in a different way. slipping.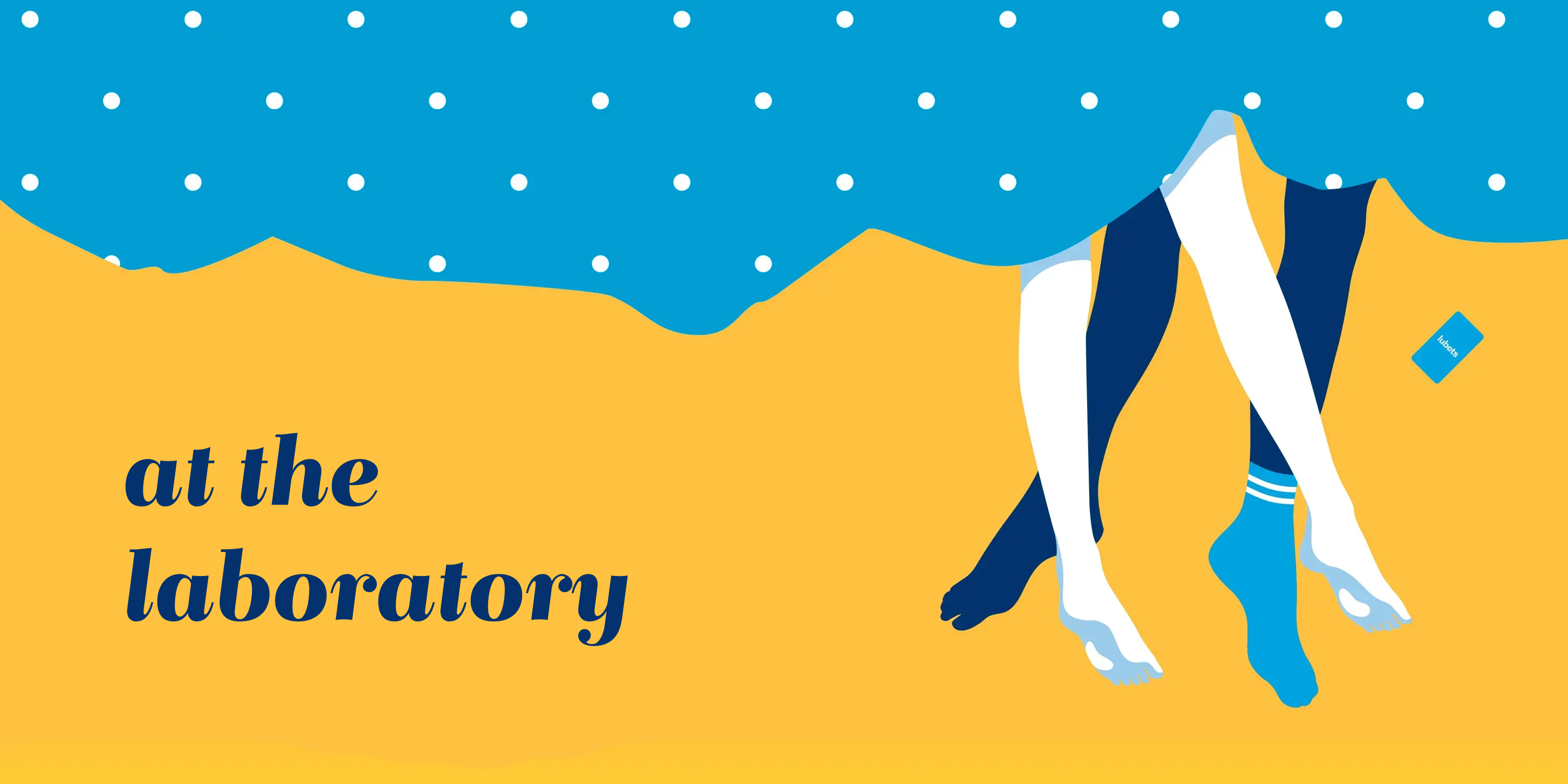 ALICIA ZURITA (CEO)
The inventor of the click and the Lubets philosophy. After years and years of slipping, she is the passionate one who has taken them out of her pocket. "Lubets is the click of my life".
SARAI
He makes sure that we come into the world and that we flow all over the world. "This is a win to win to the bottom".
ANDERS
In charge of giving the talk and counting all the benefits and attributes of Lubets so that there are more and more clicks. "Every hour that passes brings a smile to the mind of someone who thinks about clicking..
IRENE
He makes us be seen and everyone knows about Lubets, plus he's great at slips. "What is not seen does not exist, unless you hide it in your pocket".
MARGA
Our lady wolf, attentive to everything related to pleasure. "Since I know Lubets I flow more than ever, I have fallen on his slip!".
ANTONIO
It flows that flows to you, it wants you to find us, get to know us and fall in love with us when you browse the Internet. "For me it is a pleasure when someone clicks with Lubets".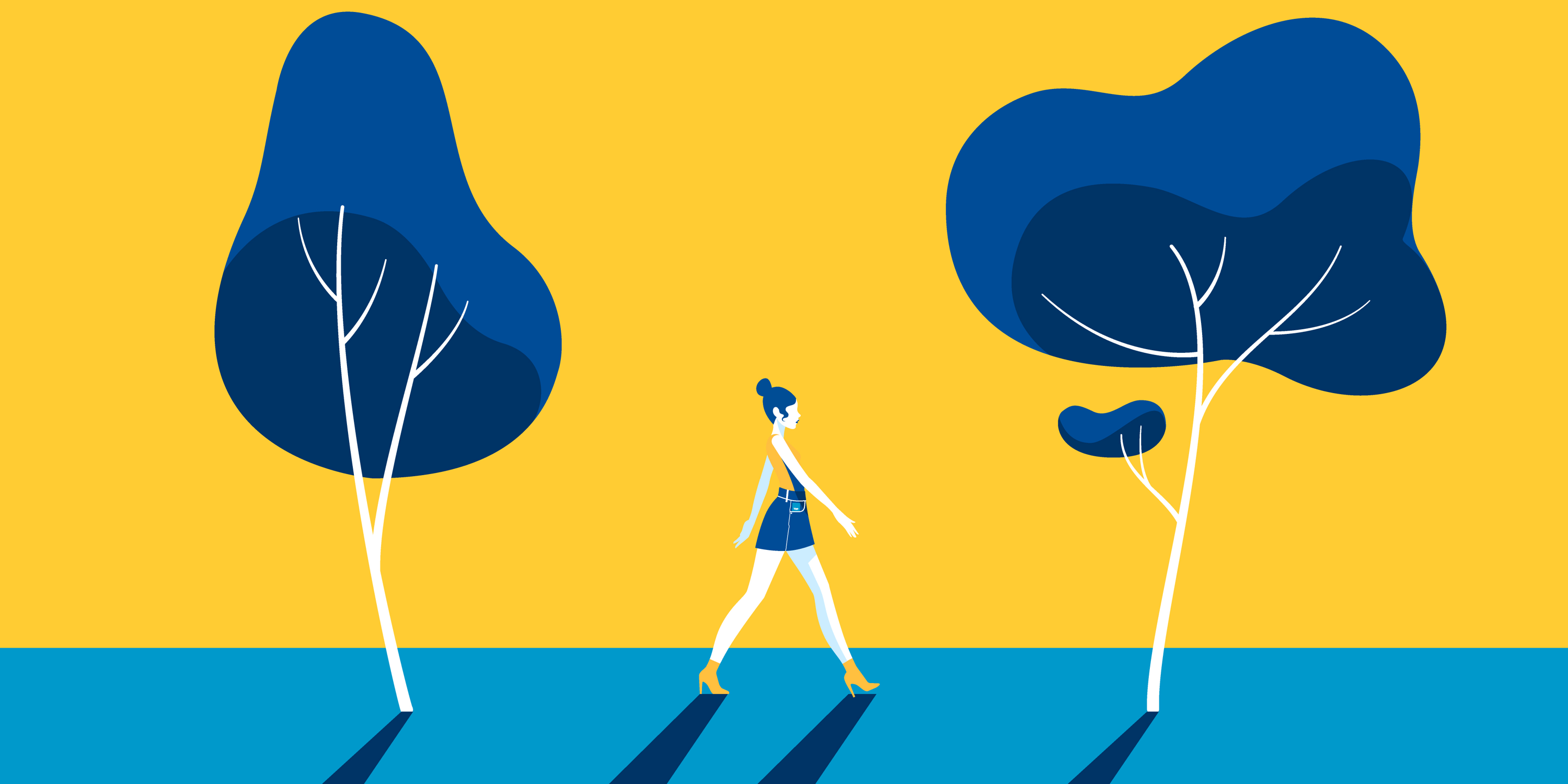 especially for you if you think you don't need us.
Do you need a bath with salts and candles? A trip to the Caribbean? Your favorite chocolate buns? A Friday of beers with friends? A relaxing massage after a meeting? You can survive without all this, but we know that there are things that make your days flow more. Do you get it? That is the Lubets philosophy. You think you don't need us but when you try us you discover sensations that improve your life. Hey! We don't want you to be in trouble all day either... but we do want you to be on the go for days when you decide to slip up, you want to get carried away. You realize all this when you "click".
you love to surprise, without a doubt we are for you.
We'll let you know. You will outshine any other gift for a long time. They may no longer want you to give them something else and you will be grateful (with us the accounts always come out).
for you too, yes, you miss us and you always carry us in your pocket.
Such a sexy format, with such high quality without the need to be embarrassed, who had not thought of making it fun before?
for you of course, out of pride and free to decide your slips.
And for you, of course... that you have us present in your best moments and that you have decided that Lubets give your life the click that it was missing.